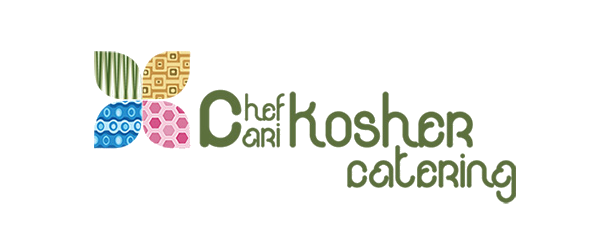 For individual catering requests please contact Chef Cari for pricing and availability.
248-770-6521
We are now taking carry out orders for Rosh Hashanah 2021.
Orders must be placed by August 29th.
Pickups are available at B'nai Moshe September 5th from 4pm to 7pm and at
WokInCariOut September 6th from 9am to 11am.